Galeforce Home Services is a small NH home improvement and repair company specializing in plumbing and heating. We provide many of the same services as the "big companies" out there without the big company prices.Since we are dedicated to providing you first class customer service, we will take the time to go over your different options regarding the services you require to ensure you recieve exactly what you want at a price you are comfortable paying.We treat our customers the way we would want a company to treat our friends and family making you feel more like a friend or family member and we are confident that once you have us in your home, you will quickly become a customer for life.
Located in Auburn New Hampshire and servicing the surrounding areas including but not limited to:
Manchester,Hooksett,Derry,Londonderry,Chester,Raymond, Allenstown,Pembroke,Concord and much more.
Evening and weekend appointments available.
Great service at reasonable prices.
Fully Licensed and Insured.
Free Estimates
Flexible payment options, we gladly accept:
Visa,Matercard,Discover,cash and checks.
(Payment is due at time of service unless prior arrangements have been made)
​
Call or e-mail us today! 603-782-5491
gaelle@gforcehome.comcastbiz.net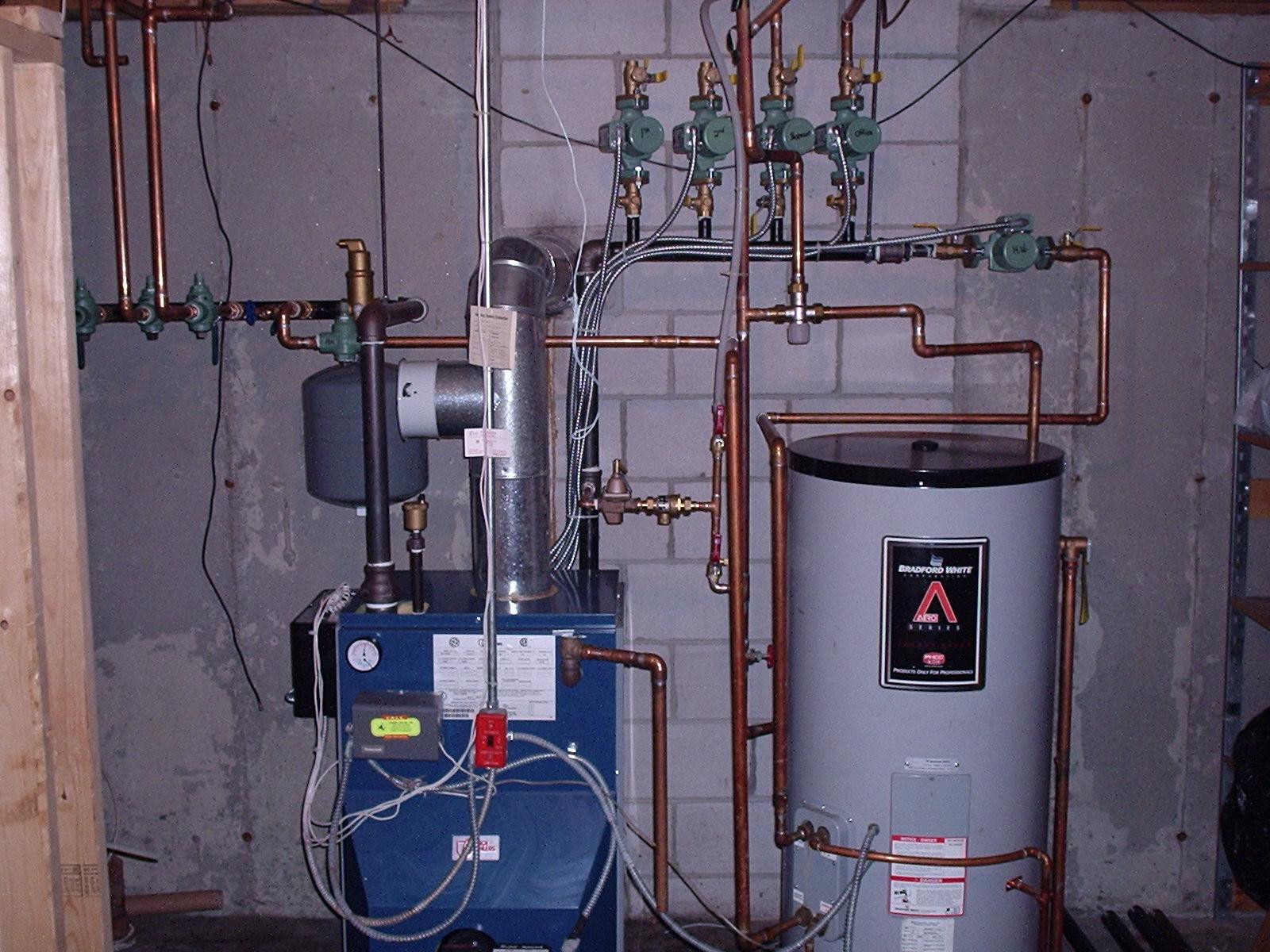 Boilers and Superstore water heaters
Over 20 years of experience in the trades and customer service industries! When you call us, you speak to an owner and an owner comes to do the work!